"Design adds value faster than it adds costs." - Joel Spolsky
Easy Beginner Tools for Graphic Design
Graphic design plays a crucial role in creating visually appealing content for various purposes. If you're new to graphic design, getting started can feel overwhelming. However, with the right tools, even beginners can create stunning designs. In this blog, we are going to review three easy-to-use tools for graphic design: Canva, Procreate, and Photoshop. These tools offer a range of features and functionalities to unlock your creativity and help you embark on your graphic design journey.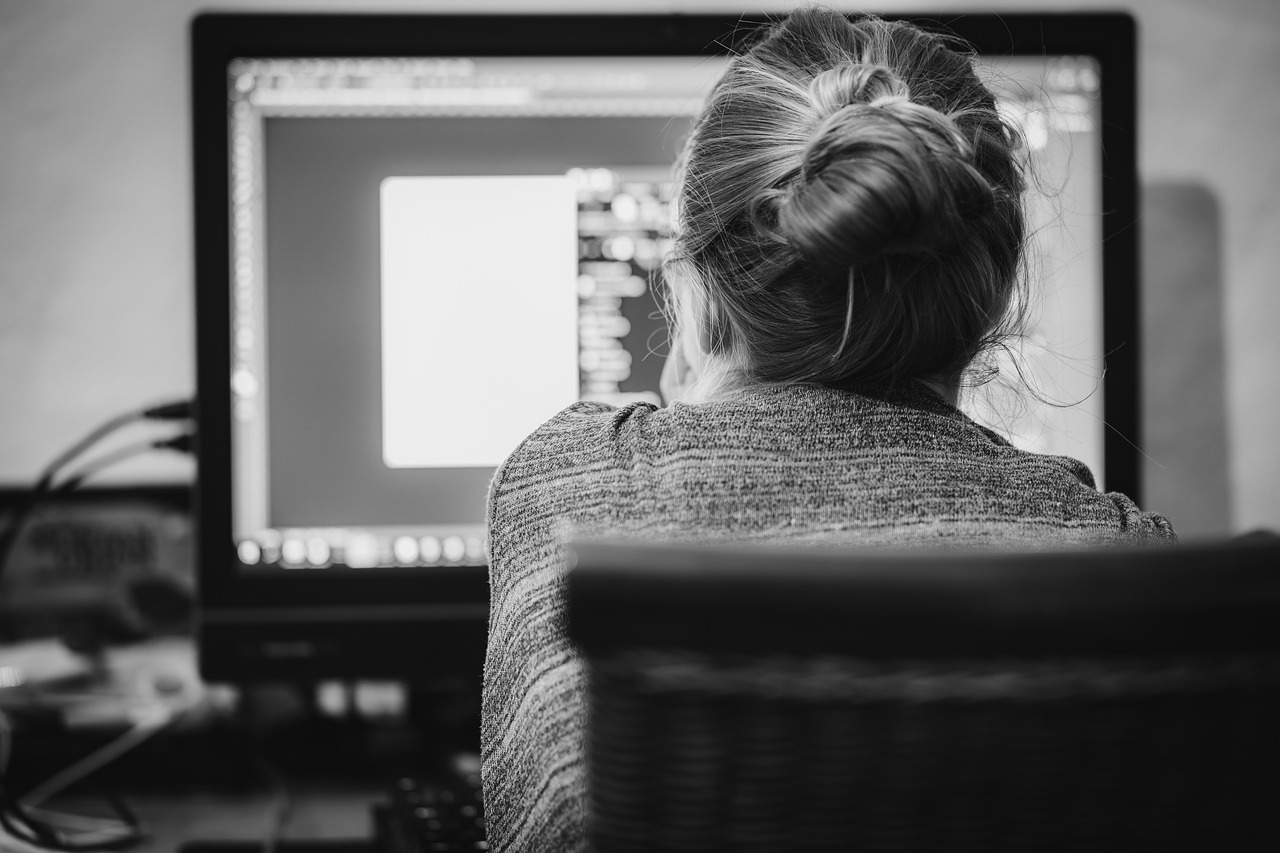 Canva: Simplified Design for Everyone
Canva is a user-friendly graphic design tool that simplifies the design process for beginners. It provides a wide array of templates, pre-designed elements, and a drag-and-drop interface. With Canva, you can create social media graphics, presentations, flyers, and more, without the need for extensive design skills. It offers a vast library of free and premium assets, including fonts, images, and illustrations, allowing you to customize your designs effortlessly.
Procreate: Digital Drawing and Illustration
For those that may be traditionally artistically inclined and interested in digital drawing and illustration, Procreate is a powerful tool available on iPad. With its intuitive interface and extensive brush library, Procreate offers a seamless drawing experience. Beginners can experiment with various brushes, colors, and effects to bring their ideas to life. It also provides features like layer management, blend modes, and advanced editing tools, empowering users to create professional-level artwork.

Photoshop: The Industry Standard for Graphic Design
Photoshop is a widely recognized and versatile tool used by professionals in the graphic design industry. While it offers a comprehensive range of features, Photoshop can also be a valuable tool for beginners. It allows you to manipulate images, create digital illustrations, design marketing materials, and much more. With Photoshop's layers, filters, and editing tools, you have precise control over every aspect of your design. While it may have a steeper learning curve compared to other tools, mastering Photoshop can open doors to endless creative possibilities.
Embarking on your graphic design journey is made easier with the right tools at your disposal. Canva provides a simplified and accessible platform for designing various types of graphics. Procreate offers a seamless digital drawing and illustration experience, perfect for unleashing your artistic talent. Photoshop, the industry standard, empowers you to create and manipulate designs with precision. Whether you're a beginner or aspiring professional, these tools—Canva, Procreate, and Photoshop—will help you unlock your creativity and bring your graphic design ideas to life. Start exploring and experimenting with these tools, and watch your designs flourish.
Don't miss out on the opportunity to see how Genie Rocket can empower you as a business owner! Our all-in-one business command center is designed to help small business owners like you streamline your marketing efforts and achieve your goals. Book a demo today to see more ways you can benefit from bringing your marketing in-house with Genie Rocket. Our team of experts will guide you through our platform and show you how you can save time and money, increase control and flexibility, and improve your data management and company culture.
Take the first step towards success and CLICK HERE to book your demo now. We can't wait to show you how Genie Rocket can help you achieve your business goals!