"The thing that we are trying to do at facebook, is just help people connect and communicate more efficiently." - Mark Zuckerberg
Facebook Ads for Your Next Campaign
In the digital landscape, Facebook has emerged as a powerful advertising platform with unmatched reach and targeting capabilities. With billions of active users, Facebook ads offer a tremendous opportunity for businesses to connect with their target audience effectively. In this blog, we will explore the compelling reasons why you should consider incorporating Facebook ads into your next marketing campaign.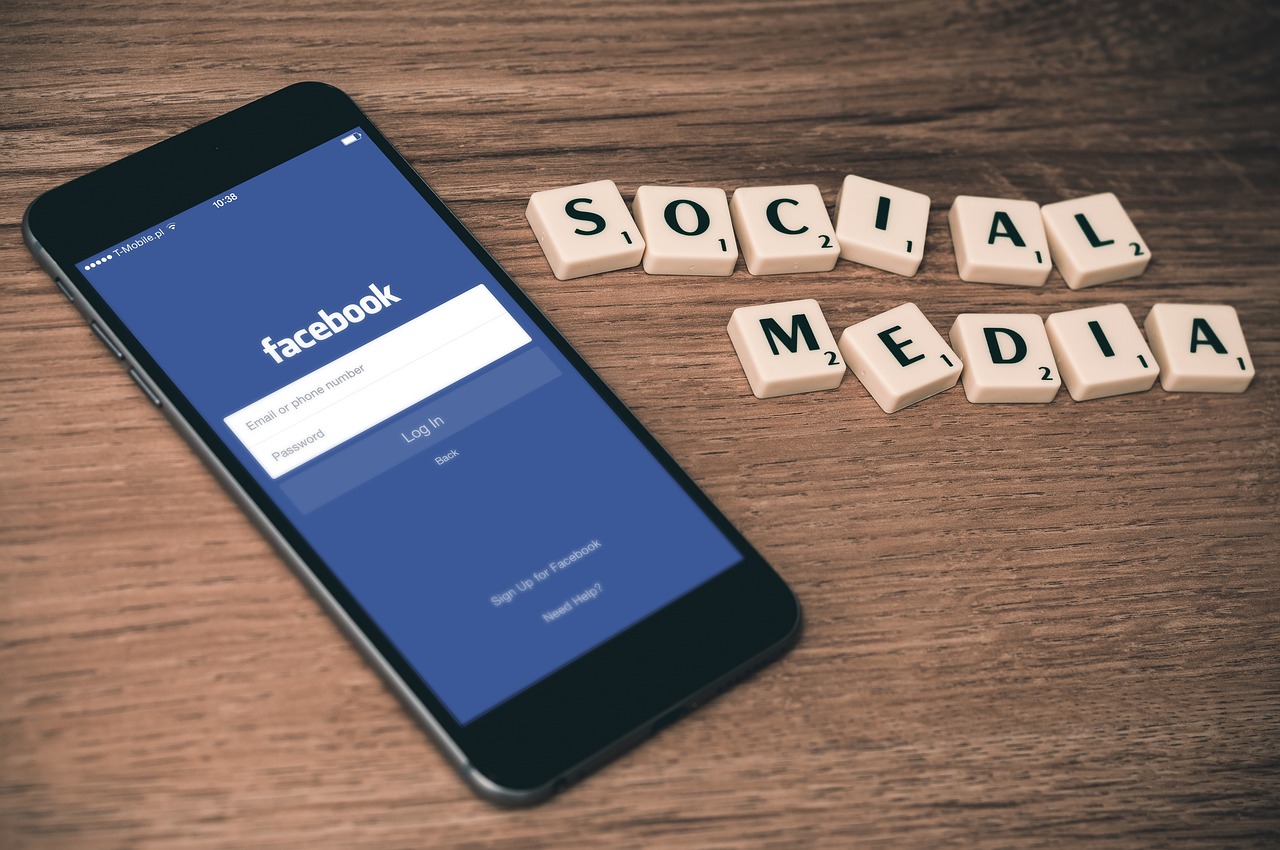 Unparalleled Audience Size and Reach
Facebook boasts a massive user base, providing unparalleled access to a diverse audience. Whether you're targeting a specific demographic, location, or interest group, Facebook's extensive user data allows you to reach the right people at the right time. This expansive reach increases your campaign's potential to generate brand awareness, engagement, and conversions.
Advanced Targeting and Customization
Facebook's ad platform offers powerful targeting options to help you refine your audience and deliver your message to the most relevant users. You can target based on demographics, interests, behaviors, and even create custom audiences using your existing customer data. This level of granularity ensures that your ads are seen by individuals who are most likely to be interested in your products or services.
Cost-Effective Advertising
Compared to traditional advertising channels, Facebook ads provide a cost-effective solution for businesses of all sizes. With the ability to set daily or lifetime budgets, you have control over your ad spend and can optimize campaigns based on performance. Additionally, Facebook's ad platform offers robust tracking and analytics tools, allowing you to measure the effectiveness of your campaigns and make data-driven decisions to maximize your return on investment (ROI).
Diverse Ad Formats and Placement Options
Facebook offers a variety of ad formats, including image ads, video ads, carousel ads, and more. This versatility allows you to choose the format that best suits your campaign goals and engages your audience effectively. Furthermore, Facebook provides multiple ad placement options across its network, including the Facebook News Feed, Instagram, Messenger, and Audience Network, ensuring your ads are seen by users across different platforms and devices.
Re-marketing and Lookalike Audiences
Facebook's advanced targeting capabilities extend beyond demographic and interest-based targeting. You can leverage the power of remarketing to reach users who have interacted with your website or app, increasing the likelihood of conversions. Additionally, Facebook's Lookalike Audiences feature enables you to expand your reach by finding users who share similar characteristics with your existing customers, helping you reach a broader audience that is more likely to be interested in your offerings.
Facebook ads offer a wealth of opportunities for businesses to amplify their marketing campaigns and achieve their objectives. With its vast user base, advanced targeting options, cost-effectiveness, diverse ad formats, and powerful audience customization features, Facebook provides an effective platform to connect with your target audience, boost brand visibility, and drive conversions.
Take advantage of the immense potential that Facebook ads offer for your next campaign. Harness the power of precise targeting, engaging ad formats, and data-driven optimization to elevate your marketing efforts to new heights. Embrace Facebook ads and witness the impact it can have on your business's growth and success.
Don't miss out on the opportunity to see how Genie Rocket can empower you as a business owner! Our all-in-one business command center is designed to help small business owners like you streamline your marketing efforts and achieve your goals. Book a demo today to see more ways you can benefit from bringing your marketing in-house with Genie Rocket. Our team of experts will guide you through our platform and show you how you can save time and money, increase control and flexibility, and improve your data management and company culture.
Take the first step towards success and CLICK HERE to book your demo now. We can't wait to show you how Genie Rocket can help you achieve your business goals!